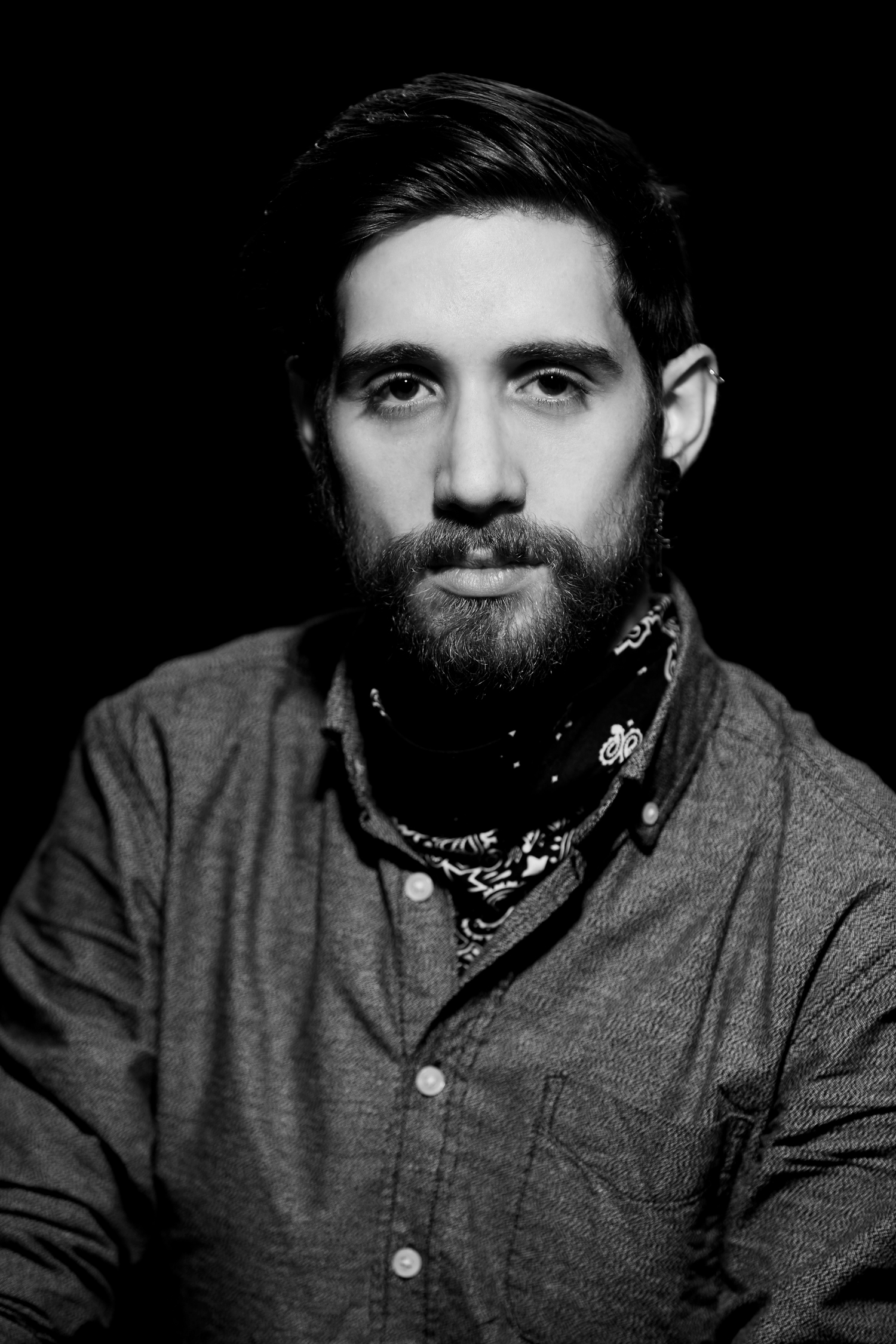 Profesional photographer
Has had a camera in his hand for most of his life.
Documented events under contract for big players such as Shopify, Microsoft, OCCSB, Amazon, etc.
Has more knowledge about StarWars than your average fan.
Algonquin college, School of Media and Design, Photography Portfolio Program Graduating year 2015 with honours and awarded "Best Commercial Portfolio" runner up.